ChoiceOne Bank was recently selected as one of four finalists in the country for the 2018 Best of FinXTech Awards in the Startup Innovation category. This category recognizes successful and innovative partnerships between banks and startup FinTech companies that have been operating for less than five years.
A Partnership
ChoiceOne Bank has partnered with Michigan fintech companies to offer innovative banking strategies to retail and business customers. ChoiceOne's latest partnership is with Autobooks, a Michigan-based company with headquarters located in Detroit. Autobooks is the first fully integrated payments and accounting platform for small businesses that is delivered through ChoiceOne Bank's online banking. It is exclusively designed for businesses to integrate banking, accounting, and invoicing easily and seamlessly.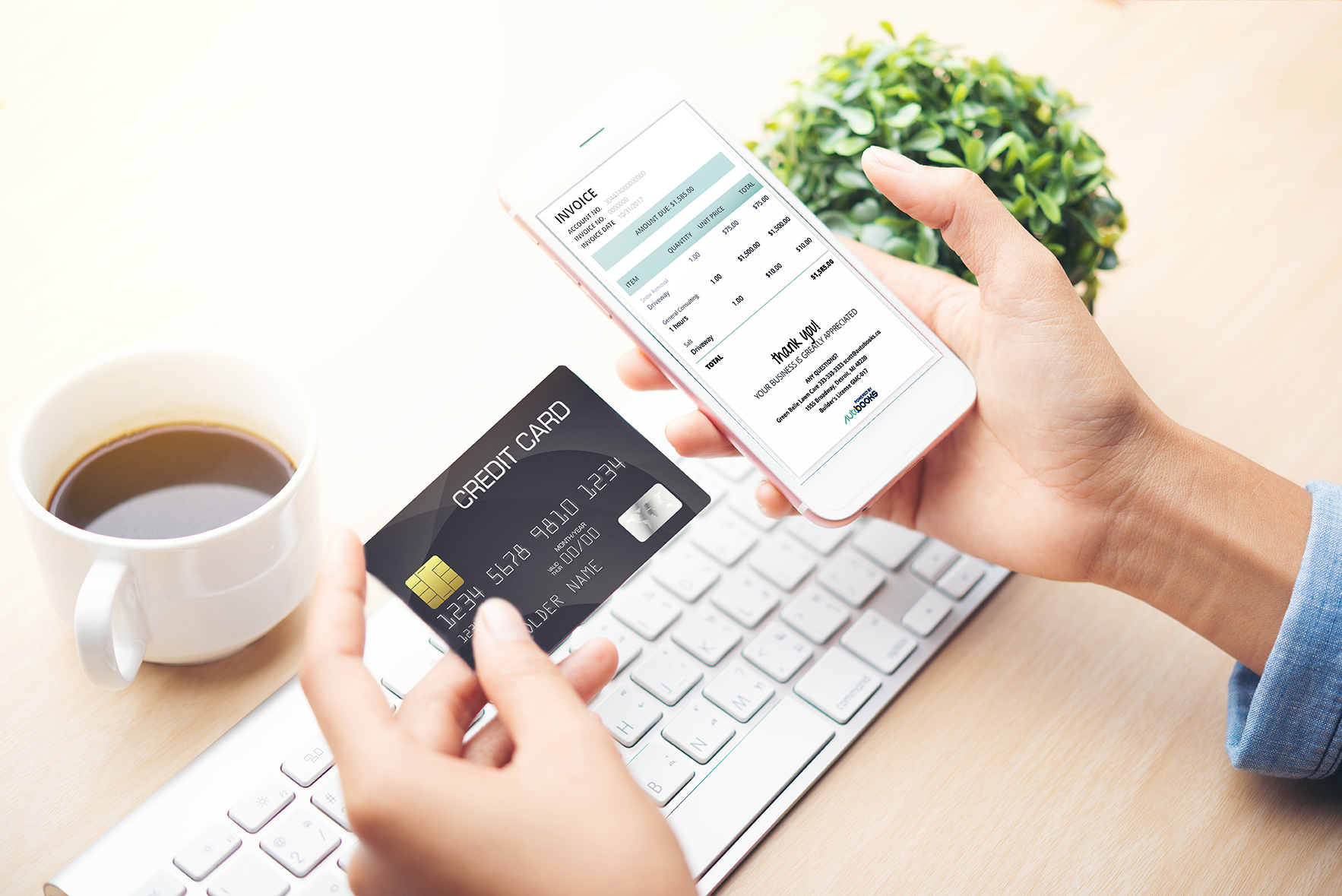 "We are very pleased to be one of four banks across the country to receive this recognition for an innovative startup partnership in technology," said ChoiceOne Bank Chief Operating Officer Adom Greenland. "This prestigious award highlights our partnership with Autobooks and continues our advancement in small business technology."
Partnerships between banks and financial technology companies present significant opportunities to better serve existing customers, attract new ones, improve efficiencies, bolster security and promote innovation. Through the 2018 Best of FinXTech Awards, Bank Director and Promontory Interfinancial Network, LLC recognize those institutions that exemplify how collaborative efforts can lead to innovative solutions and growth in the banking industry.
Financial Technology
ChoiceOne has taken the lead in offering customers financial technology with mobile banking, mobile deposits, innovative payroll solutions, online loan applications, online account openings and recently launched Plinqit – a digital mobile savings tool. Autobooks will now combine banking, invoicing, and accounting into a single platform so business customers can do everything they need, without the hassle – in one convenient and secure place during their online banking experience.
"The customer reception for Autobooks has been amazing with many customers already making the switch from more expensive systems such as QuickBooks," said Greenland. "As the local community bank, we take pride in supporting our local small business customers. Pursuing innovative strategies by partnering with Michigan fintech companies allows us to offer the best technology along with our personalized local service."
FinXTech Awards
The winners of the 2018 Best of FinXTech Awards will be announced at the FinXTech Annual Summit, sponsored by Bank Director and Promontory Interfinancial Network, in Scottsdale, Arizona on May 10, 2018. This event brings together senior executives from across the financial space to focus on new growth strategies and opportunities available to banks today. Learn more about FinXTech Awards.
Learn More
About Bank Director
Since 1991, Bank Director has served as a leading information resource for the directors and officers of financial institutions. Through its monthly Bank Director magazine, executive-level research, annual conferences, and its website, BankDirector.com, Bank Director reaches the leaders of the institutions that comprise America's banking industry. Bank Director is headquartered in Brentwood, Tennessee. More information can be found at BankDirector.com.
About Promontory Interfinancial Network, LLC
Chosen by more than 3,000 financial institutions nationwide, Promontory Interfinancial Network is the leading provider of FDIC-insured deposit placement services. Banks of all sizes can use the company's balance-sheet management solutions to build multi-million-dollar relationships, reduce collateral requirements, purchase funding, manage liquidity, and buy or sell loans.
About Autobooks
Autobooks is a financial technology company located in Detroit. Autobooks integrates invoicing, payment and accounting software into online banking platforms. Through Autobooks, financial institutions provide essential financial tools to small business owners to help them grow Learn more about Autobooks.
About ChoiceOne Bank
ChoiceOne Bank is a full service financial institution with offices in Kent, Ottawa, Muskegon and Newaygo Counties. Member FDIC. ChoiceOne Bank offers insurance and investment products through its subsidiary, ChoiceOne Insurance Agencies, Inc. ChoiceOne Financial Services, Inc. is the holding company headquartered in Sparta, Michigan and the parent corporation of ChoiceOne Bank. The company is publicly traded and is available on the OTCBB under the symbol "COFS."